Sometimes the most cost-effective way to solve your transmission problem is to actually rebuild the transmission in your vehicle. We will compare that cost to our other options to find the best solution for your needs and budget. At Family Auto & Transmission Service we are always looking for the most economical way to solve your transmission problem while still providing the peace of mind offered by our signature lifetime warranty. At Family Auto & Transmission Service, we've got years of experience as a full-service transmission rebuild shop in Montgomery, TX. Not only do we understand the workings of your transmission inside and out, we've got the experience needed to completely disassemble, fix and reassemble it.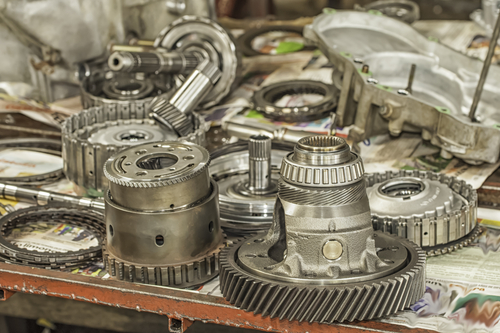 Transmission Rebuilds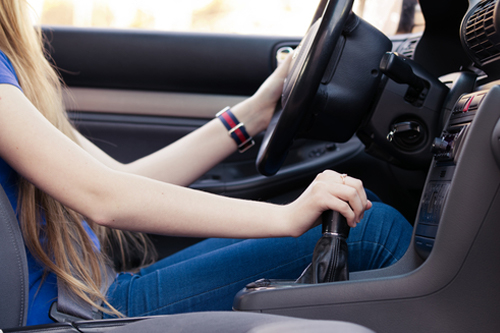 Automatic & Manual Transmissions
Warranty Information
When you have your transmission rebuild handled at Family Auto & Transmission Service, we'll make sure you're also getting the peace of mind that comes with the industry's best warranty. We provide 12-month, unlimited mileage renewable lifetime warranties on all major transmission repairs! With a guarantee like this, it's no wonder our customers keep on coming back to us for reliable repairs!
For more information about our transmission rebuild and repair options, or our other auto repair services, please contact our shop today at 936-718-2882. We're also available after hours by phone, to assist you with emergency situations in Montgomery, Conroe, Dobbin, or the rest of the Montgomery County, TX area. Do you need help now? Please call us.